Wow. I'm terribly sorry for the extra long silence here after my last post. I hoped to pop in every now and then to share a few words, but all hopes crumbled when I realized that I was never going to finish up all my deadlines if I didn't keep working like a mad woman. LOL. Thankfully, this mad woman's hard work paid off and she did manage to finish them eventually.
Phew
. :)
So, what's new
? you may ask... Quite a lot, actually. But I think I'll just keep this post extra light and happy now that I have a reason to sigh a breath of relief. Let me show you some new little whimsies that are happily settled in their spots at
Whimsylandia
...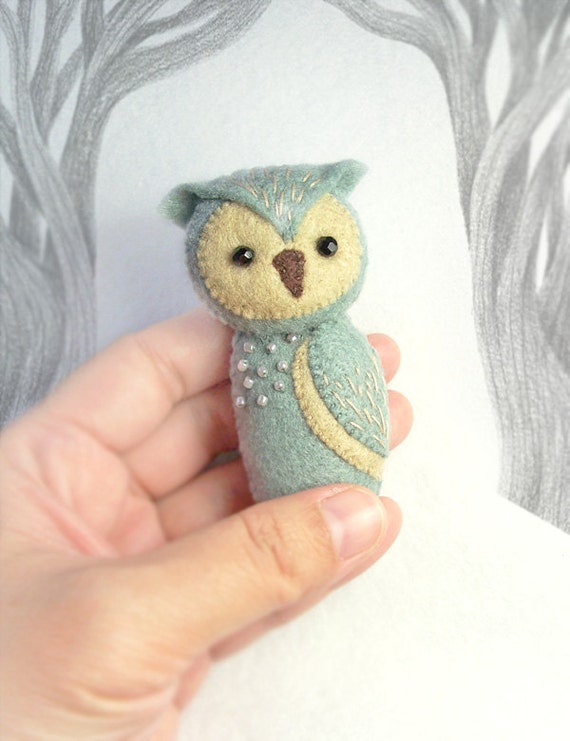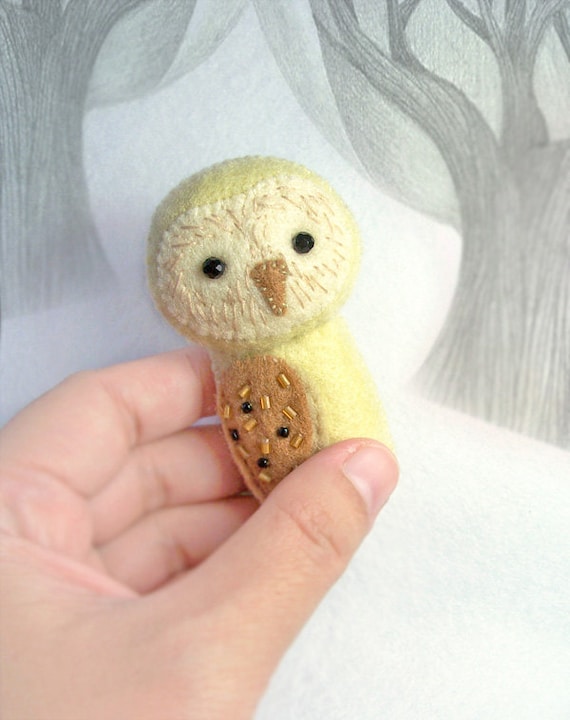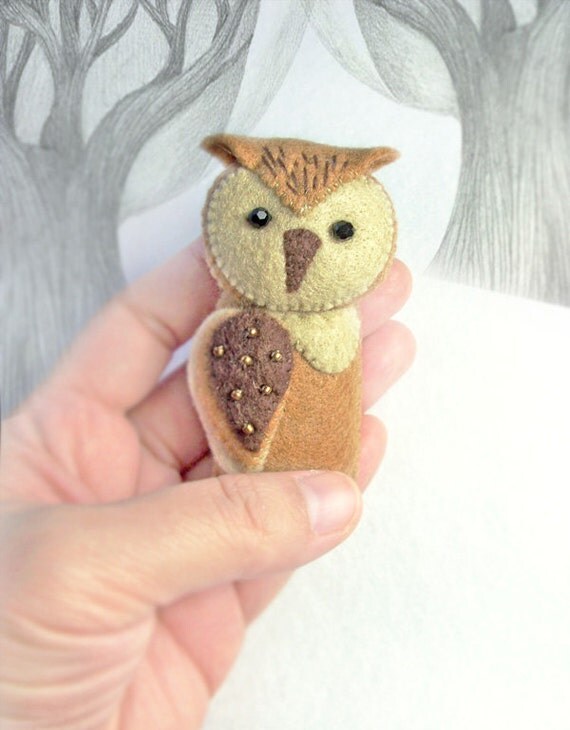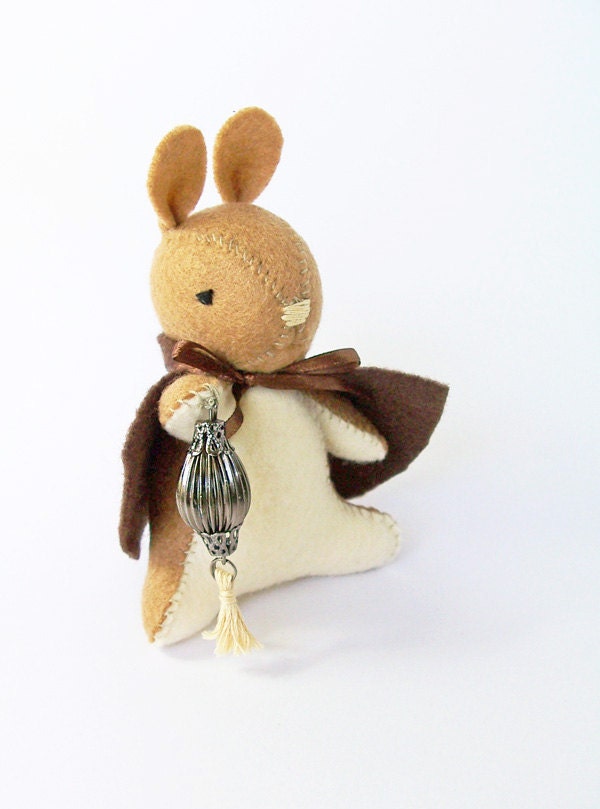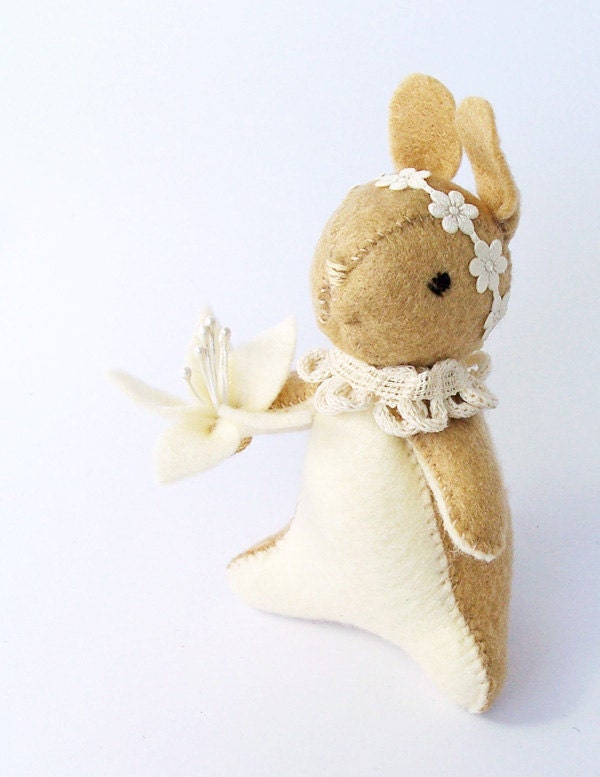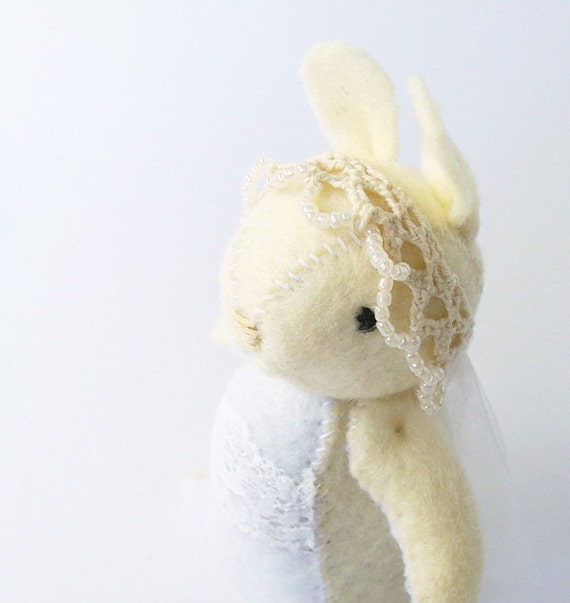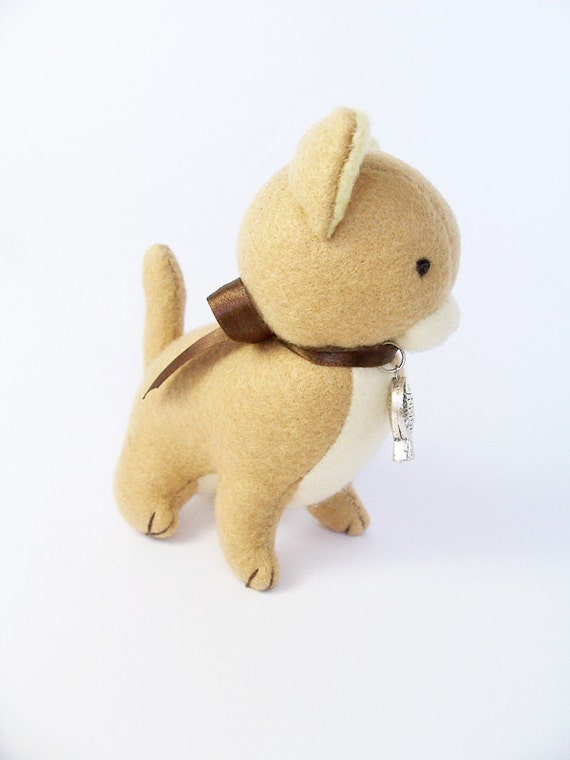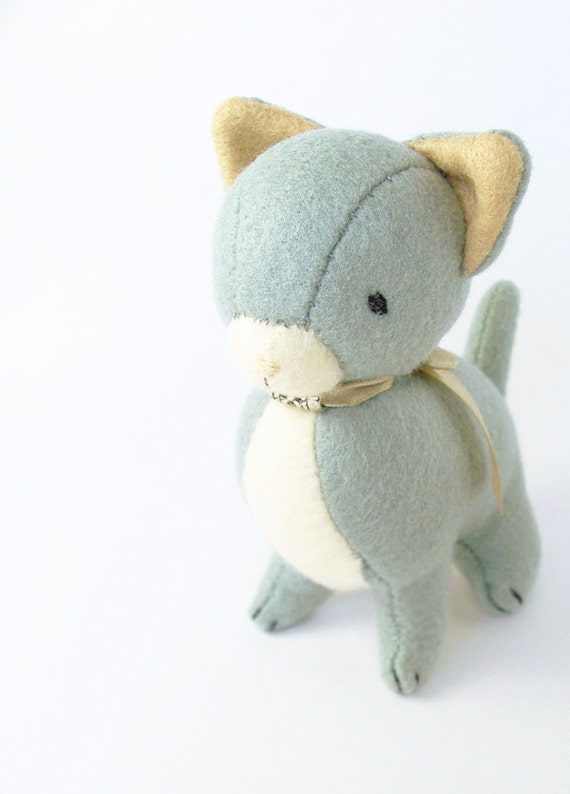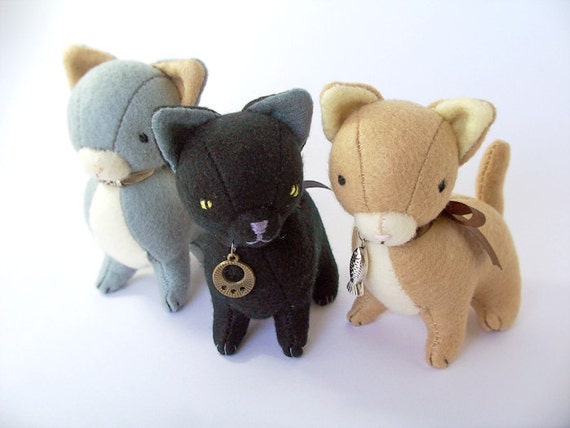 Well, I hope you like what you see. I must admit that creating dolls is an exciting experience because you get a bit more attached to them. Like painting or drawing, it gives you such a feeling of pride and joy, but you get this fuzzy feeling in your heart because you can actually hold the little darlings in your hands. :)
Anyway, in case you're wondering, I haven't forgotten about our last awesome
Hallow's Eve Giveaway
! Someone is going to get very lucky and receive that little black cat in the middle! So as promised, I have picked a winner and that person is...
I hope everyone had a good time on Halloween and thank you so much for participating in my giveaway. For those who didn't win this time, please accept a little something from me that you can claim at
Whimsylandia
...
Don't forget to click on the images to be transported to the links... See you soon, lovelies! :)
Much love,